Pages: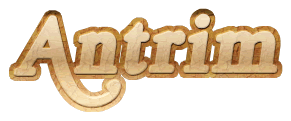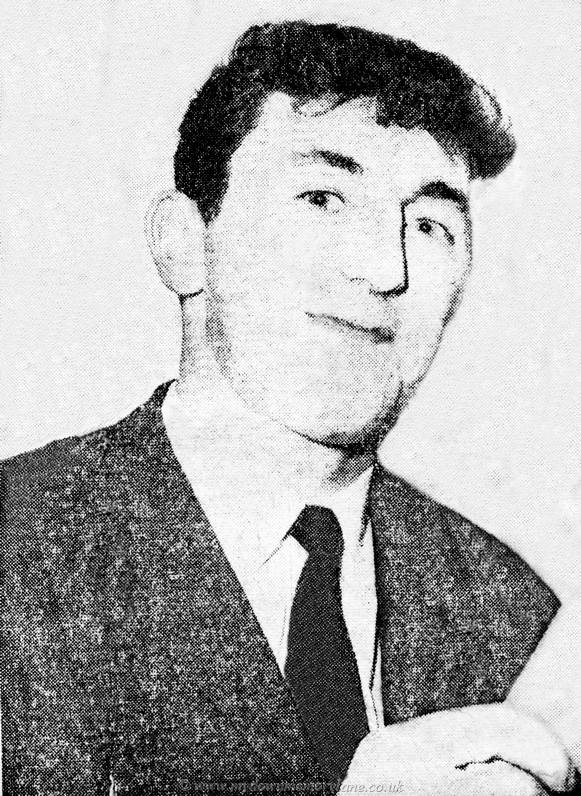 ARMSTRONG BECKETT 1651
This is the Cliftonville goalkeeper having a quiet read back in January 1965.
ARMSTRONG BECKETT 1652
Here in action is Antrim man Armstrong Beckett the Cliftonville goalkeeper January 1965.
Not too much gets past this man and no wonder being 6 FT. 3 ins tall, weighing 13 1/4 St. he's a hard man to beat.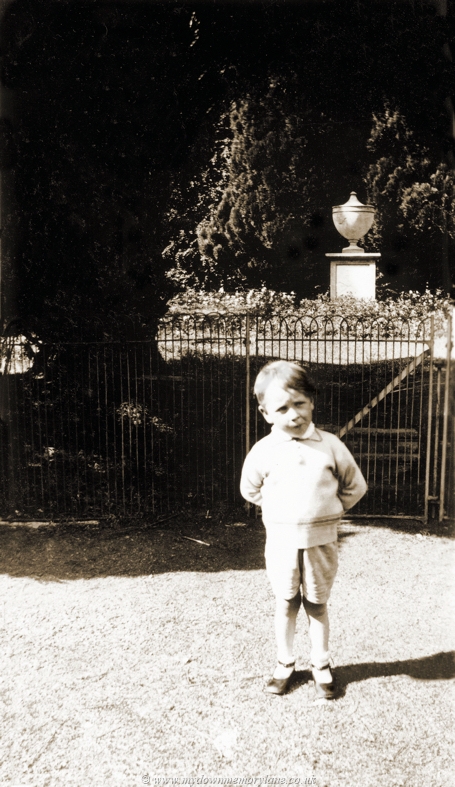 ANTRIM CASTLE GROUNDS 2859
Standing looking very perplexed and wishing they would hrry up and take his photograph is Tom Baird in 1937. Tom was in Antrim Castle Grounds and behind him is the graveyard which was fenced off.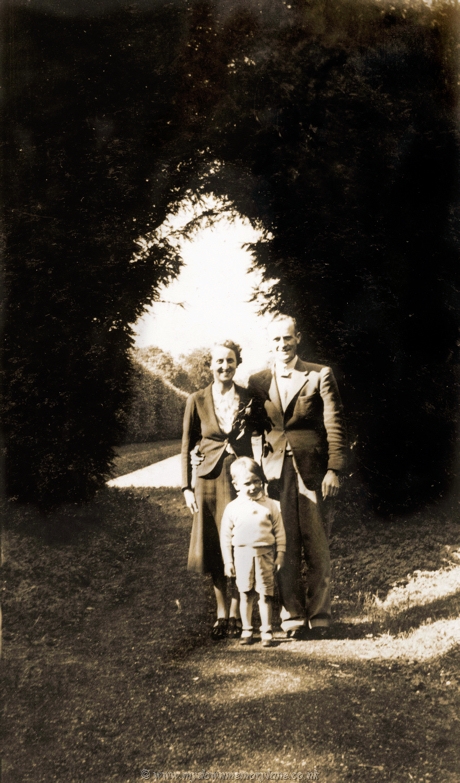 ANTRIM CASTLE GROUNDS 2860
Here we are in Antrim Castle Grounds in 1937 and this is the Baird family. Anna Baird, her husband David Baird and their son Tom Baird.
Behind them you can see part of the long pond.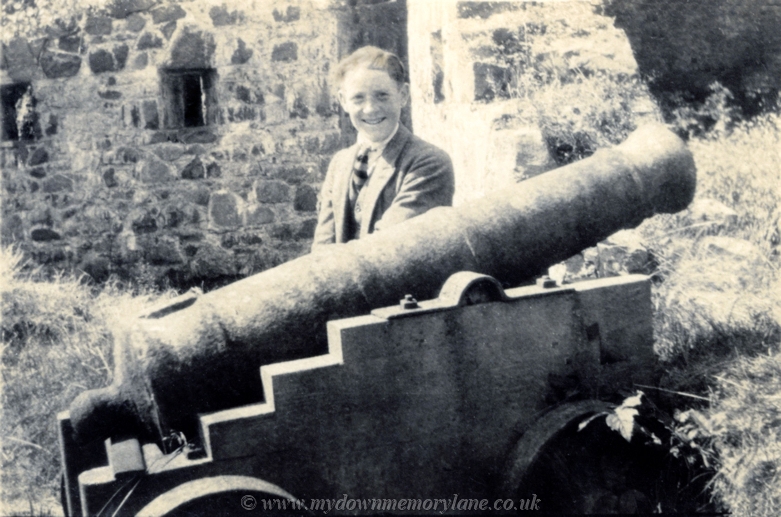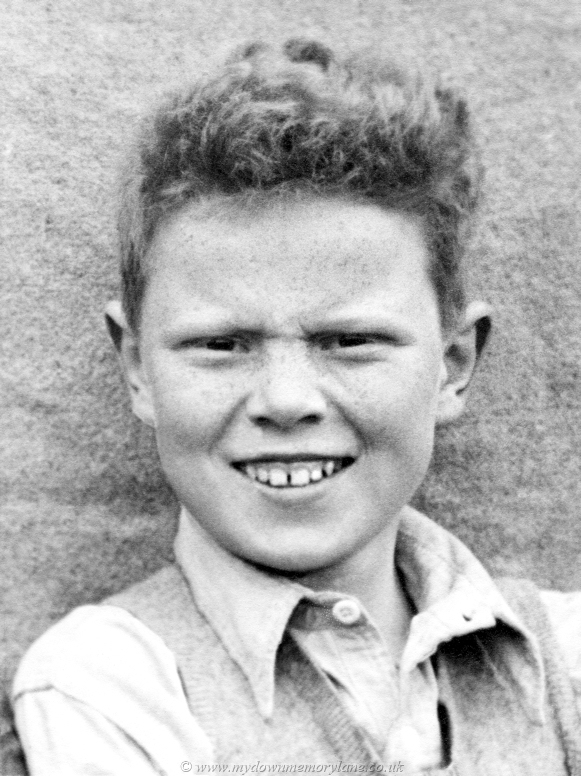 ANDY BLAIR 840
This freckled faced kid having his school photo taken is none other than are own (Biffo the Bear) Andy Blair in 1949.
ANTRIM CASTLE 64
This is David Baird aged around 12 to 13 years old. He is standing at the back of the Castle next to a cannon.
Date of the photograph unknown.