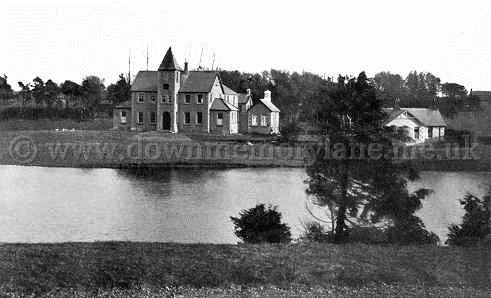 COTTAGE HOSPITAL 537
This is the Cottage Hospital in Ballmena in the Peoples Park.
The year is unknown.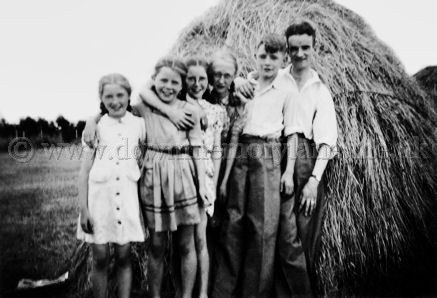 CULLYBACKEY 1593
Out for a walk through the fields of haystacks at Cullybackey we have from the left Sally McDowell, Doris Blackbourne, Marnie Blackbourne, Pat McDowell, Liam Blackbourne and John Cunningham.
CARNAGHTS PUBLIC ELEMENTARY SCHOOL 1638
This is Carnaghts Public Elementary School which was in Ballymena and at the time had 120 pupils.
At the moment the year and everyone in the photograph is unknown.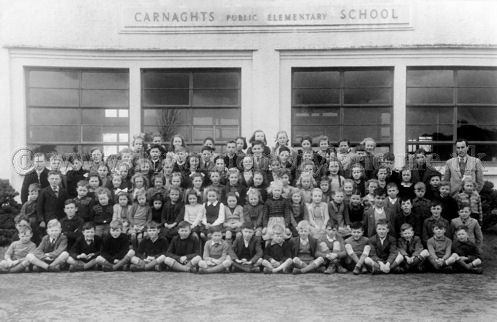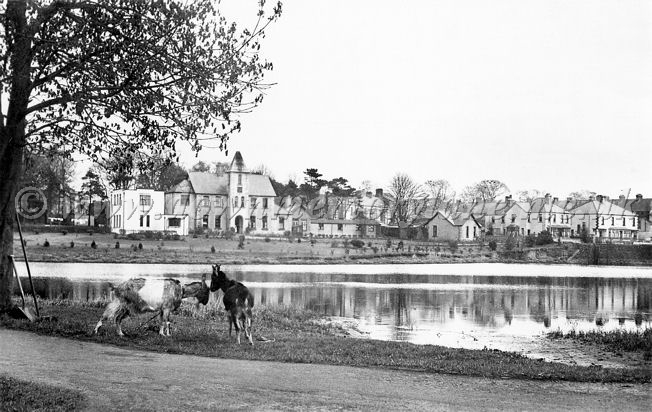 COTTAGE HOSPITAL 3094
This is a view of the Cottage Hospital which was built in 1882 in the South-East corner of the Peoples Park in Ballymena.
The Cottage Hospital was renovated in 1995, creating a much-improved vista in the southeast corner. This building is now the headquarters of the Homefirst Community Trust.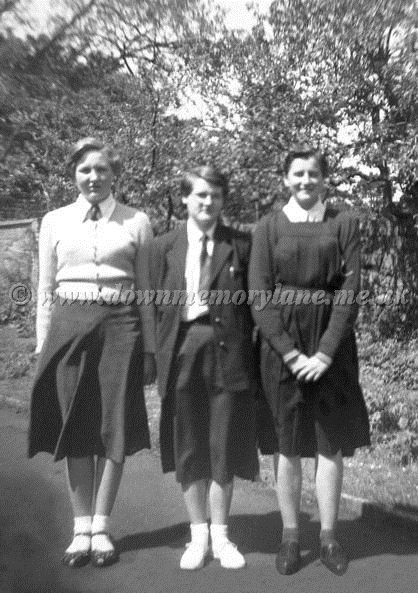 CAMBRIDGE HOUSE SCHOOL 3272
It's the summer of 1955 and these girls of Cambridge House school in Ballymena can't wait to finish school. On the left is Joan Nesbitt,Muriel Ross and Florence Simpson and they would be singing to themselves the No.1 hits of that summer. Jimmy Young had two hits that year but the one in the summer was Unchained Melody', Alma Cogan with 'Dreamboat' and Slim Whitman with 'Rose Marie.

Pages: