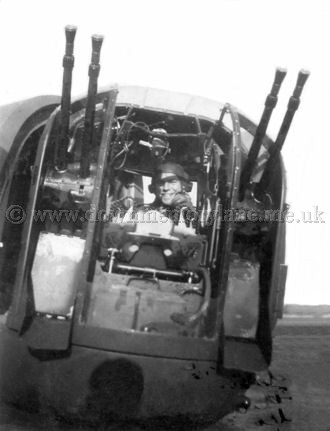 REAR GUNNER 2024
This is Paddy McAuley who originally came from Belfast having his photograph taken during World War II.
Now Paddy as you can see was a rear gunner in a Lancaster bomber had a sweetheart for he wrote on this photograph "To Pamela with all Love."


Pages: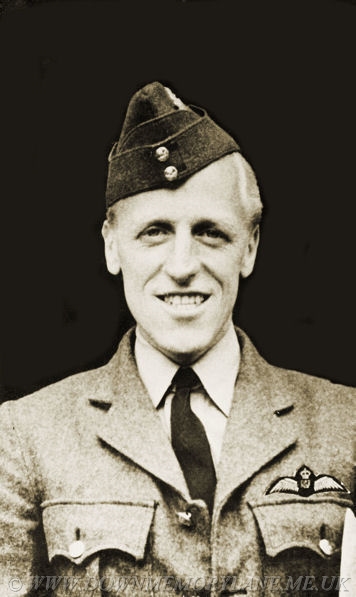 WALTER F. RUSK 3674
This is Walter F. Rusk one of the many hero's that saved us during WWII. Walter who came from Belfast was a pilot as he has both wings on his tunic. Where Walter was stationed I do not know, but if you do please let me know and I will send you a copy without the watermark.