UNKNOWN PRIEST 3560
At the momentI do not know the name of the priest., but if you do please let me know and I will send you a copy if you want.
It was taken at the studio: Photo Mezzo Tint by Lafayette of London, Dublin, Manchester, Glasgow and Belfast.
On the front of the folder in which the photgraph is someone has written the following : Mrs Sullion Les Mes Flemery, 11 Henry Street Ballymoney.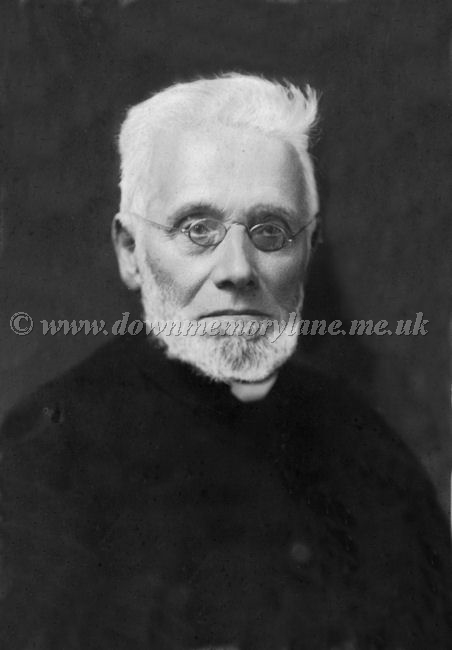 Pages:

.