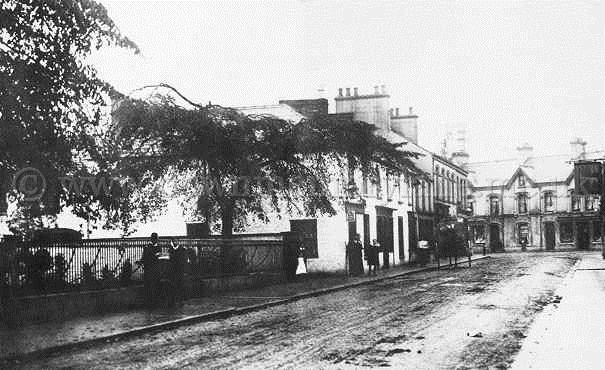 LOWER MAIN STREET 737
This is Lower Main Street, Ballyclare in 1910. The railings surround Ollar Lodge and the Private School was held in this building, entrance was made by an entry beside the shop where the group of people can be seen.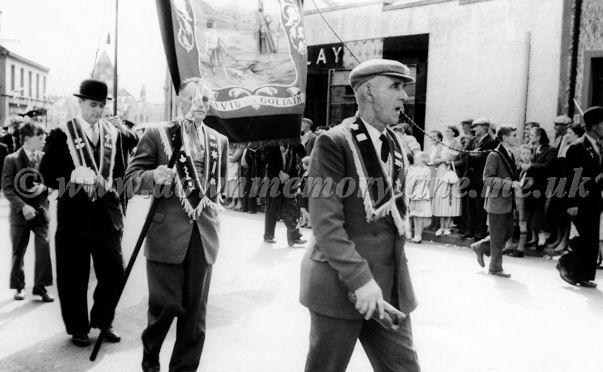 LOL 287 3402
It's the 12th July 1958 here in Ballyclare and marching through is L.O.L. 287, none of the members are known.
Pages: