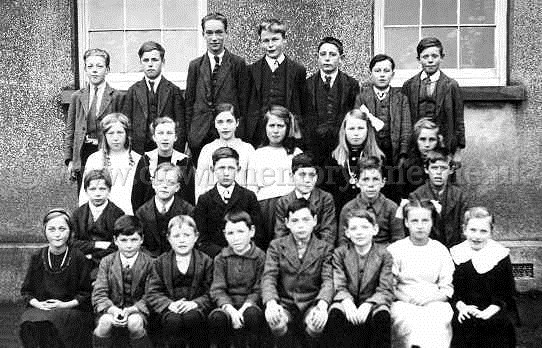 PARKGATE PRIMARY SCHOOL 1206
This Parkgate Primary School class of 1914 at the moment the only name I have is of a William Millar who is in the second row.
Most of the boys have on three piece suits, now were they there school clothes or just for the photo?
Look at boys in the front row, three of them are wearing black stockings, does anyone know the reason why?

Pages: