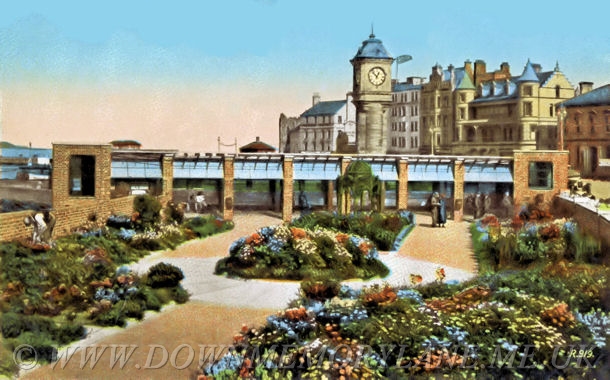 THE PARADE GARDENS 3684
It's nearly five to one pm in Bangor and here we are at the Parade Gardens with a couple having a cuddle. It must have been a great while back for I do not
remember them. If you do know them please let me know and I will send you a copy without a watermark.

Pages: