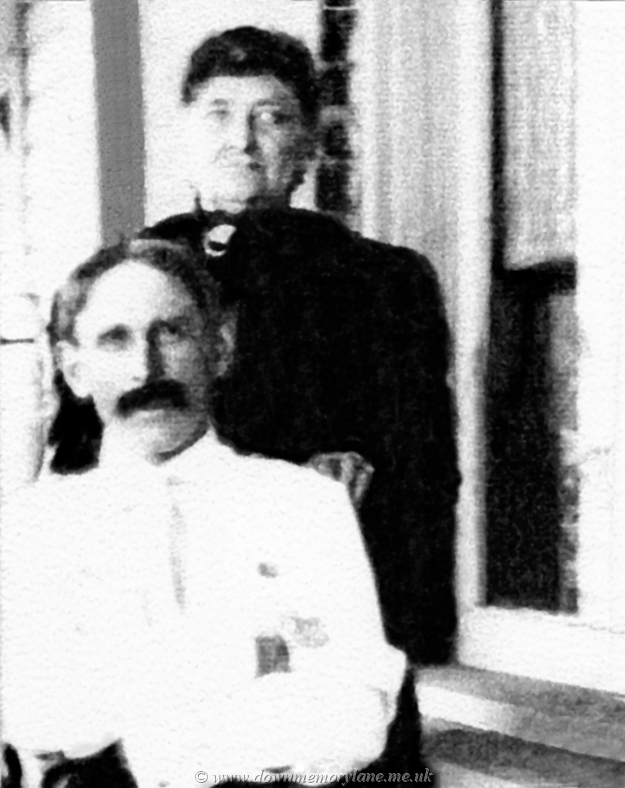 STEVENSONS 4027
This beautiful portrait photograph is of Rose Stephenson who imigrated to Canada. While there sadly Rose died aged 22 years.


Index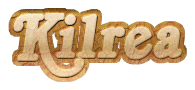 Pages: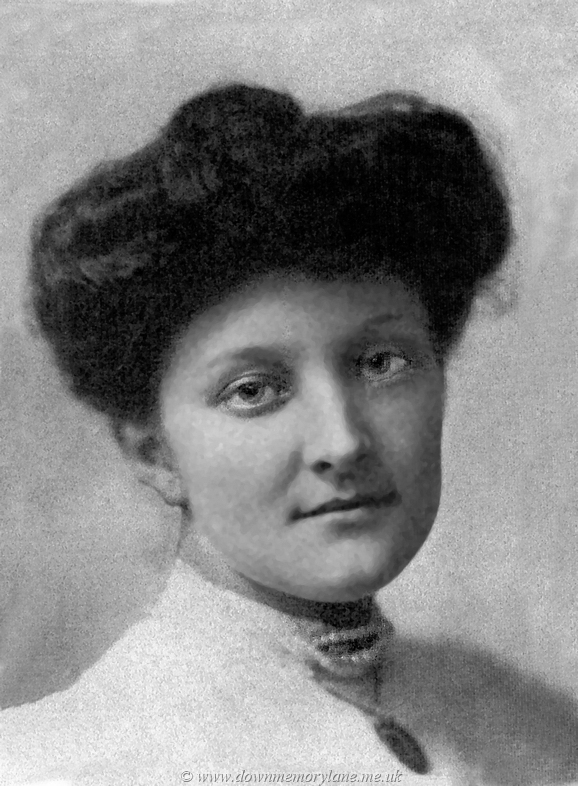 MOTHER & SON 4029
Having their photograph outside the home we have standing Elizabeth Stewart. while seated in front of her is her son Spencer in the late 19th century at Killymuck Kilrea.
The Irish meaning of Killymuck is " Wood of Pigs."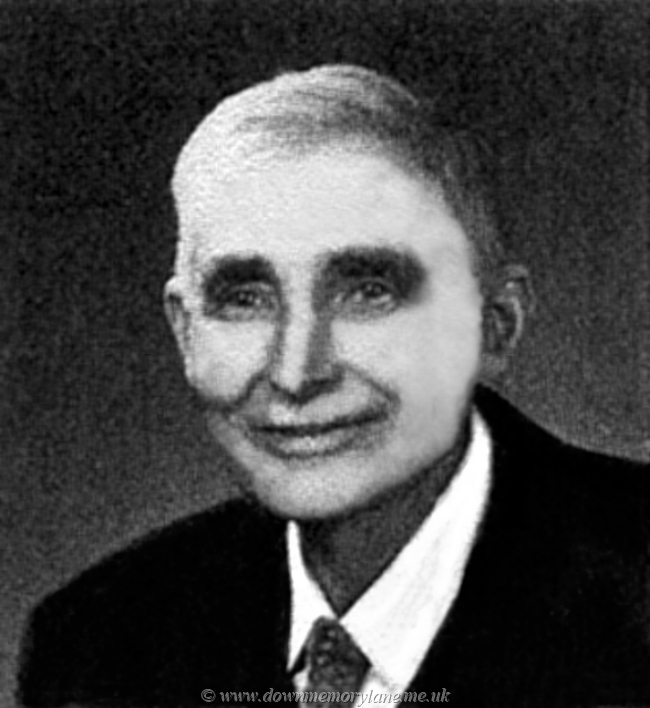 STEVENSONS 4028
This is James Stevenson one of the Stevenson's siblings who lived at Killymuck in Kilrea.

7