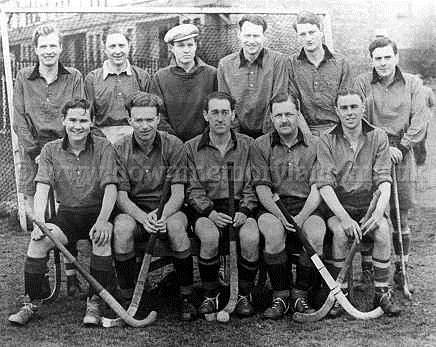 COOKSTOWN HOCKEY CLUB 507
This is Cookstown Hockey Club in 1953.
B.Row: Paddy Marks, Bestie Brown, G. Henderson, R. Harkness, E. Irvine and J. McFetridge.
F.Row: R. Frazer, N. Willoughby, W. Brown, Brian Ferns and S. Curran.
The goalkeeper is wearing a cap.

Pages:

.

Index: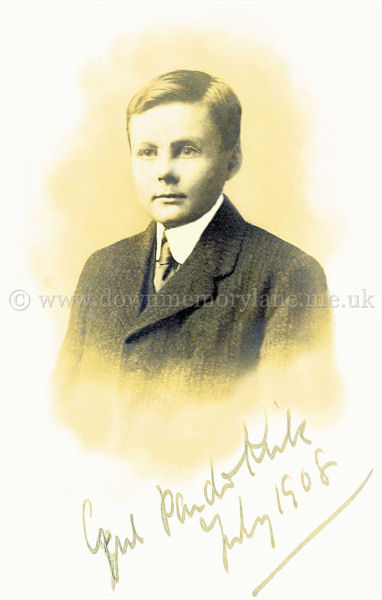 A CHARLES 3483
This smartly dressed young man is A. Charles who came from Cookstown and Magherafelt. I cannot make the name it was to but the year is 1908 that is
over a 100 years ago!