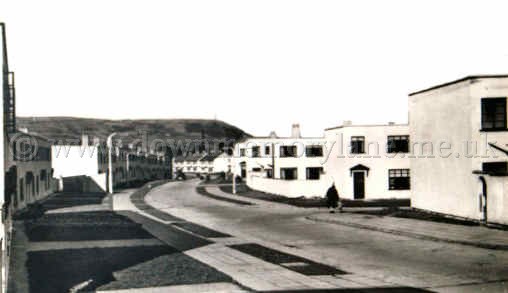 PRINCESS PARK
This is Princess Park Estate just near Cloughfern, Whiteabbey in 1957.
In the distance you can see a Chimney stack which was part of the Bleach Green Mill.
Right up on the hill in the background faintly showing is Knockagh Monument built to commemorate the fallen in both World Wars.
Pages:

Index: